Service spotlight
VirtueRF Microneedling
Rated "The most comfortable microneedling treatment"

More energy with more comfort. A non-invasive procedure that uses a combination of radiofrequency and microneedling to visibly improve your skin.

welcome to nuyou life centers
No goal is too big
We all want to look and feel our best and understand it's a matter of making time and finding the right place to do it safely and effectively. With the proper tools, resources, and support team by your side — we customize our products and services to the individual to achieve the results you're striving for.
our services
Let's start your journey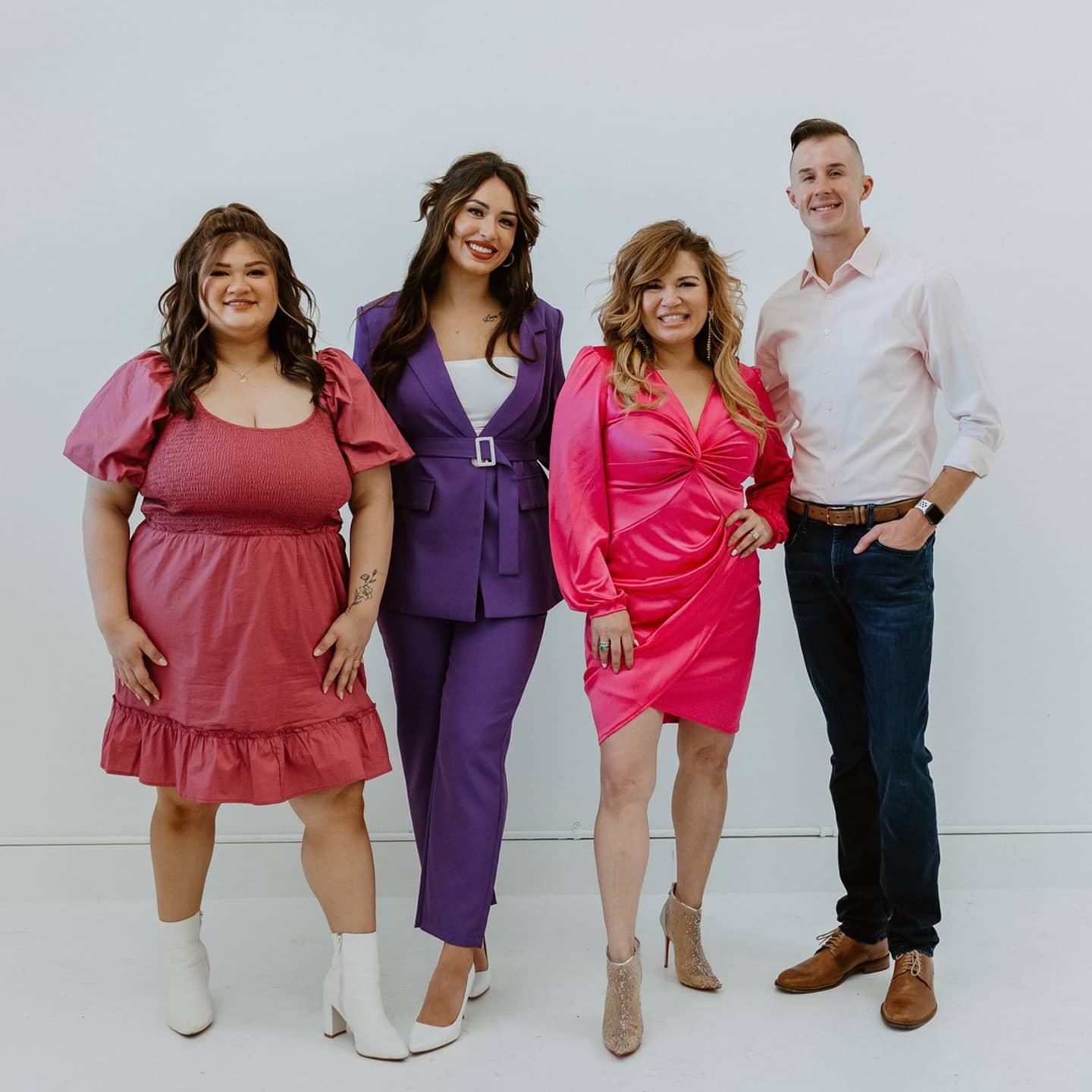 about us
What we're about
Our purpose is to assist you with your health goals in our spa-like environment, committing ourselves to providing expert care to our patients who are looking to feel good about their overall well-being. We look forward to serving and working with you on all your healthcare needs.

See who we are
patient testimonials
What they think of us
stay connected
We're social too